HELLO YELLOW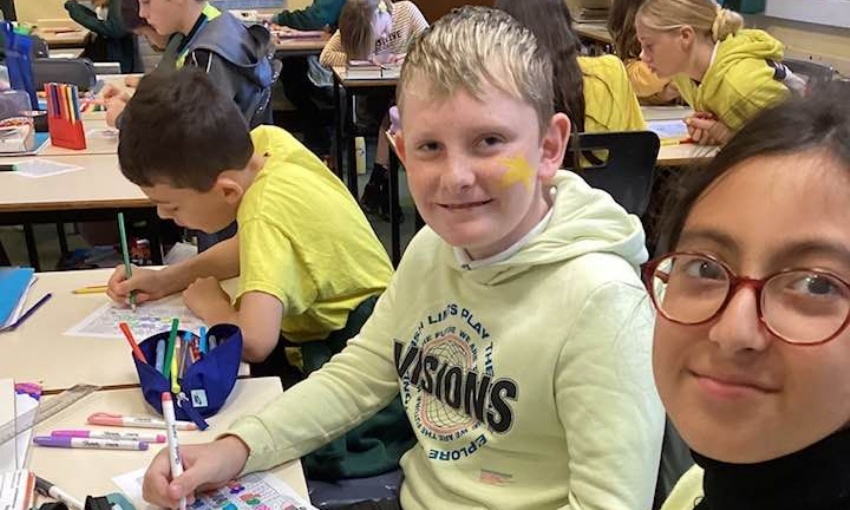 This week, we celebrated Hello Yellow Day.
It was #WorldMentalHealthDay on Tuesday. This year, thousands of incredible supporters across the country came together to stand out and show up for young people's mental health. BPS joined them! It was brilliant to witness a sea of yellow across the school.
#HelloYellow | World Mental Health Day | YoungMinds
Further information can be found here!