Governance
Local Schools Committee
Bridport Primary School is an academy within the Initio Learning Trust. Our school has its own Local Schools Committee (formerly known as Local Governing Body), which is charged with working with the Headteacher to ensure our school performs well in all aspects of school life, and that we retain the distinctive characteristics that define our school.
We bring a wide range of skills and experience to the role, ensuring a balance of business, financial, educational and life skills to support us in making decisions regarding our core functions.
Our core functions are as follows:
Establishing the strategic direction, by working with the school's leadership team to set the vision, values, and objectives for the school and agreeing the school improvement strategy.
Ensuring accountability by monitoring progress towards targets, engaging with stakeholders and contributing to school self-evaluation. We hold the headteacher to account for the educational performance of the school, its pupils, and staff. We professionally challenge and support the headteacher in fulfilling her duties.
Supporting the Initio Learning Trust in ensuring financial security, The Local Schools Committee and Headteacher agree school development strategies that determine budget allocation. The Headteacher, Local Schools Committee and Trust Board monitor the budget through the year. We aim to ensure that value for money is obtained and that risks are managed.
We hold several Local Schools Committee meetings a year. Each governor works within one strand of school activity. These strands mirror the key School Improvement activities for the year. The School Leadership Team works with the governors allowing us to ask questions, monitor progress, challenge performance and support all staff and children to improve learning and teaching.
Current Members of the LSC and Terms of Office Expiry
Term of Office
Expiry
Parent Governors
James Hatch
June 2025
Elected by Parents
Anna Reeve
November 2025
Elected Unopposed
Headteacher
Michaela Kite
Ex Officio
Deputy Headteacher
Flo LeGassick
Sept 2022
Elected by Staff
Co-opted Governors
Vacancy
Co-opted by LGB
Mike Young – Chair
June 2026
Co-opted by LGB
James Ailward
June 2027
Co-opted by LGB
Sarah Elliott
Sept 2027
Co-opted by LGB
Steph Simier
June 2026
Elected by Staff
Ben Franklin
Sept 2027
Co-opted by LGB
Clerk to the LSC
Ms. Kate Rigby: karigby@initiolearning.org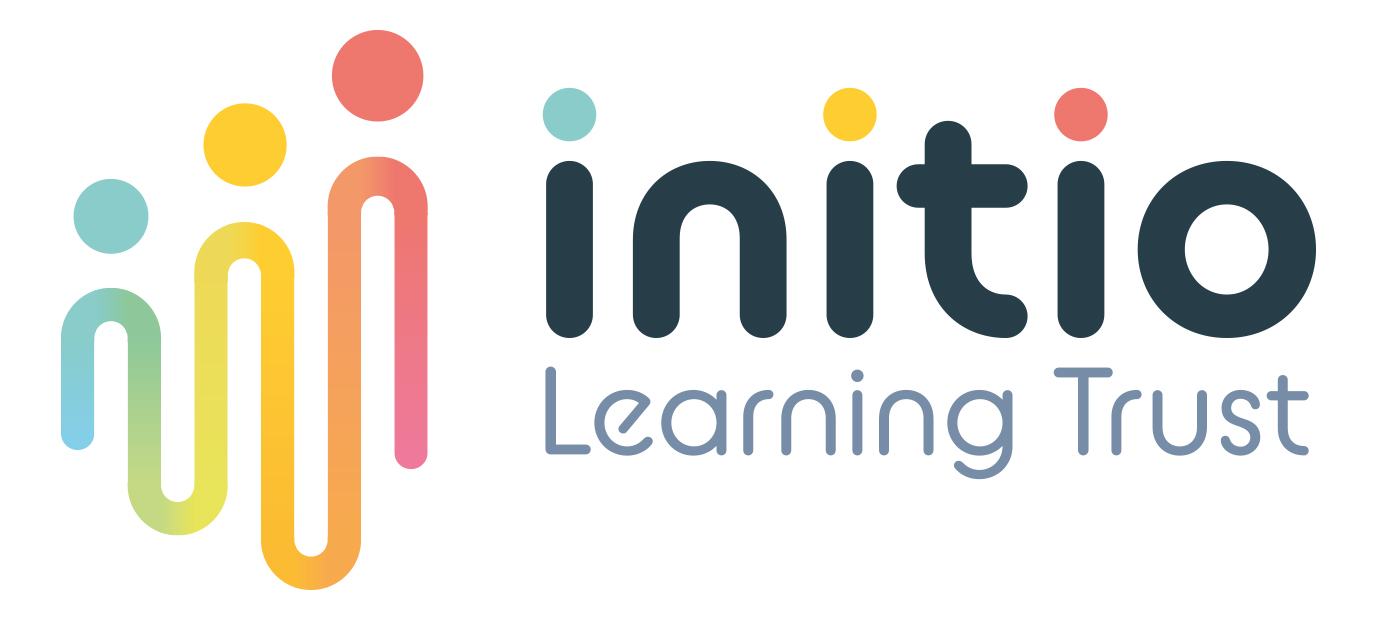 Please click the logo above to access the Initio Learning Trust Governance structure and Member and Trustee biographies.